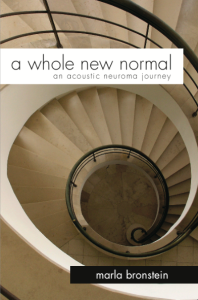 BUY LOCAL
If you want a signed copy, you can get one through Village Books, but you will need to let them know if you want it personalized….

You can also find it at The Elliot Bay Book Company.
And for those who live out of the country, the book is now available through Amazon Books!!
Thanks for your support!